Surrounded by the alpine mountain panorama and with direct access to the slopes, the Mooshaus is located at +2,000 meters. Only 45 minutes by car from the provincial capital and the traffic hub Innsbruck, unlimited winter fun awaits you in Kühtai – snow guaranteed! Discover our extensive range of Gerber Moments for active vacationer, pleasure-seekers and large and small families highlights.
Alpine experiences in Kühtai
With over 40 kilometers of pistes, modern lifts, fun park, children's paradise, ski school and (above all!) guaranteed snow at +2,000 meters, the ski resort Kühtai has something for everyone. Whether small, big, expert, beginner, ski pro, freerider or tourers: Experience the alpine landscape with no limits – and thanks to the altitude, the snow is also guaranteed.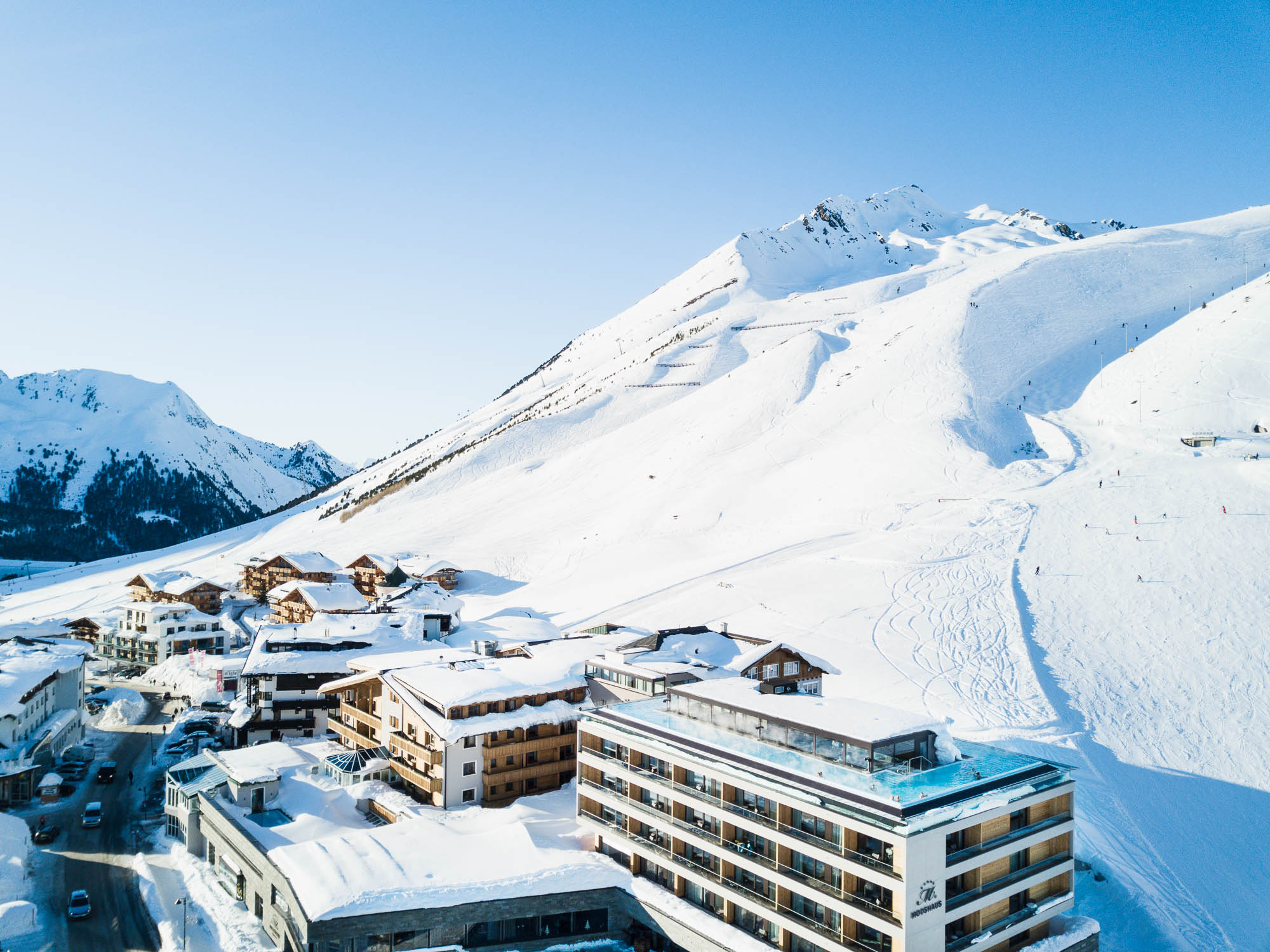 Active & fun program at the Mooshaus
What could be better than falling into bed exhausted and satisfied after a long day on the slopes and relaxing hours with wellness and spa. To all our guests, for whom this is not enough, we offer versatile possibilities to experience even more highlights off the slopes.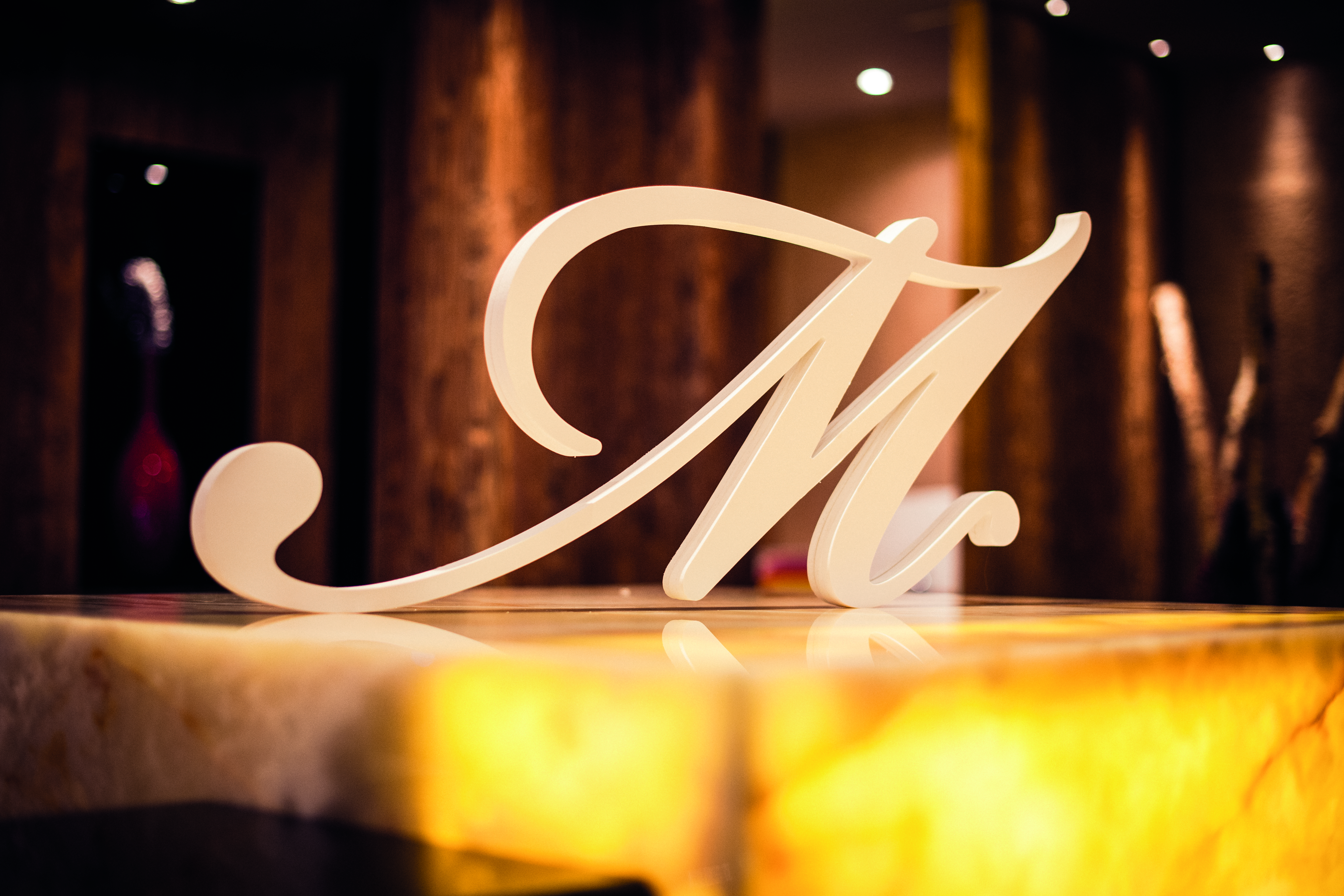 GERBER MOMENTS
The sum of all moments is LIFE
Discover our Gerber Moments all around alpine LIVING – and experience a vacation that will stay in your memory!
OUR HUT DIRECTLY ON THE SLOPE
DreiSeenHütte in Kühtai - Always worth a visit
The DreiSeenHütte is located in the middle of the Tyrolean mountains at 2,334 m above sea level – in summer surrounded by the three picturesque mountain lakes Hirschebensee, Plederlesee and the Speichersee – and is in winter for skiers and summer for pleasure hikers, optimally accessible. When stopping at the hut, you can enjoy the view of the surrounding mountain scenery. For the physical well-being is provided with traditional Tyrolean home cooking.

*We look forward to your visit!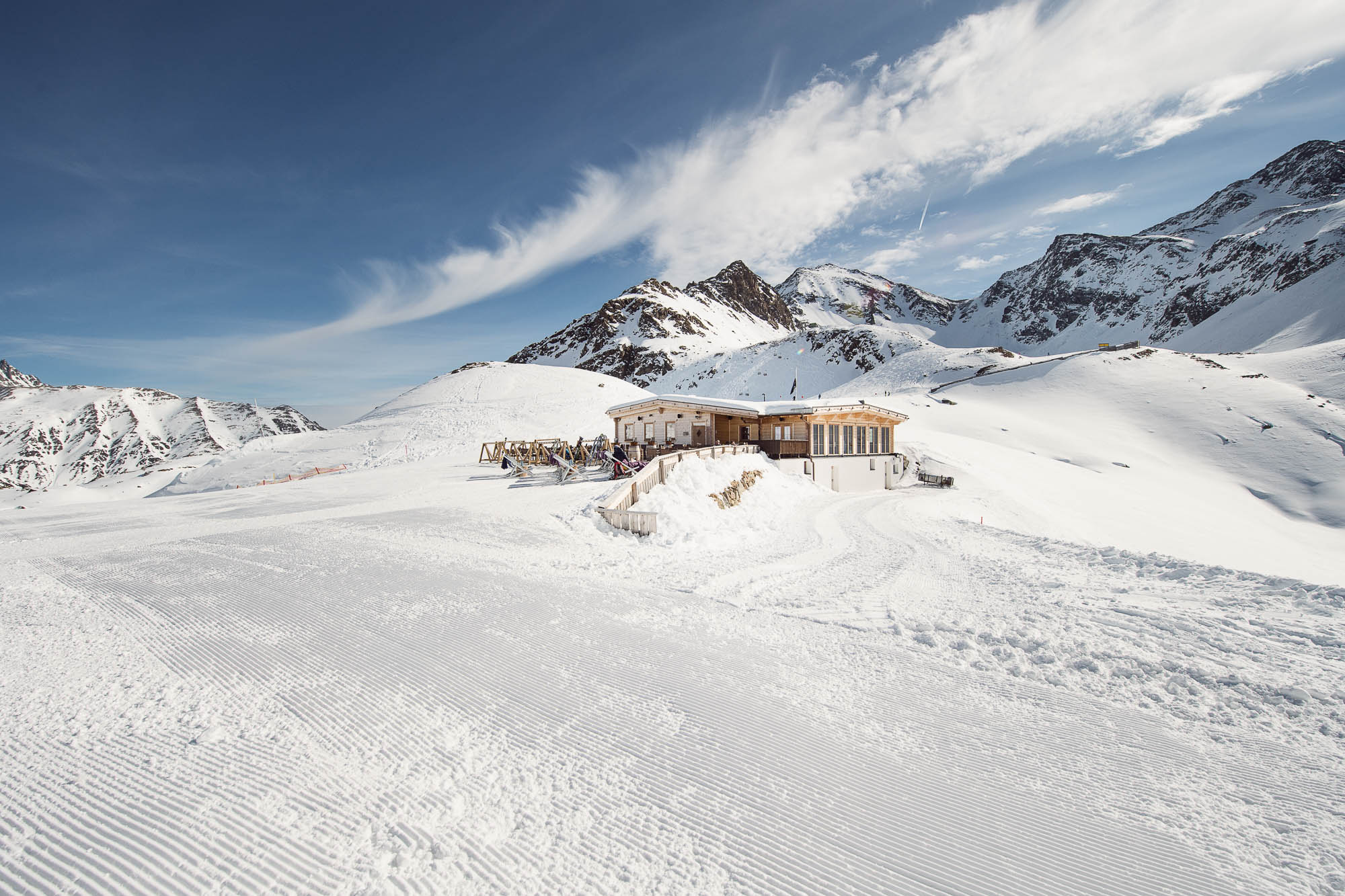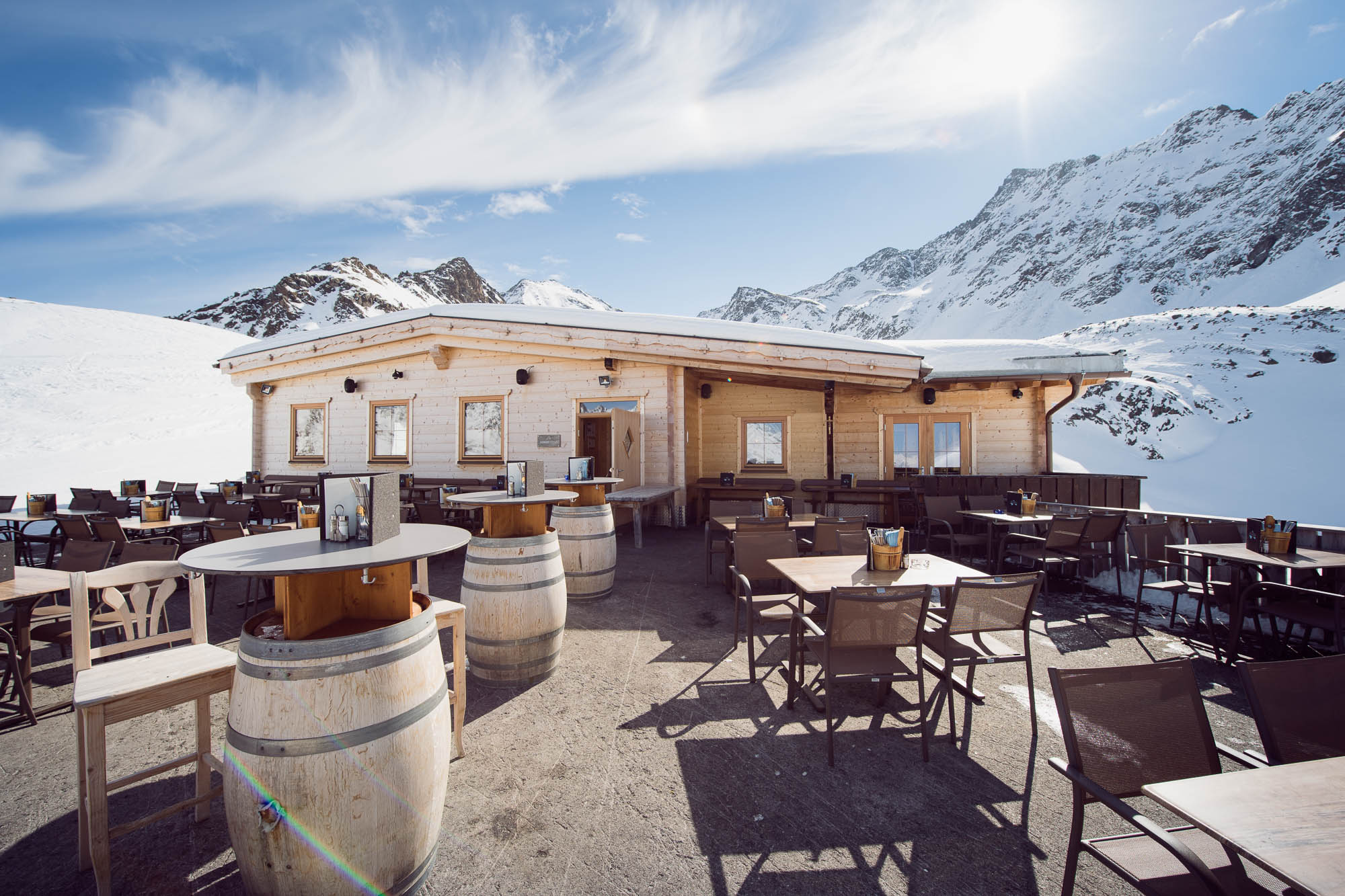 FOR CHILDREN & TEENAGERS
LIVING up easy as a pie
Especially since we are a family ourselves, it is very important to us that the kids and teens do not miss out on their winter vacation. In the MOOSClub, the Ravensburger world of games and selected highlights for the whole family is a lot of heart and attention to detail to create unforgettable moments for our younger guests at +2,000 meters.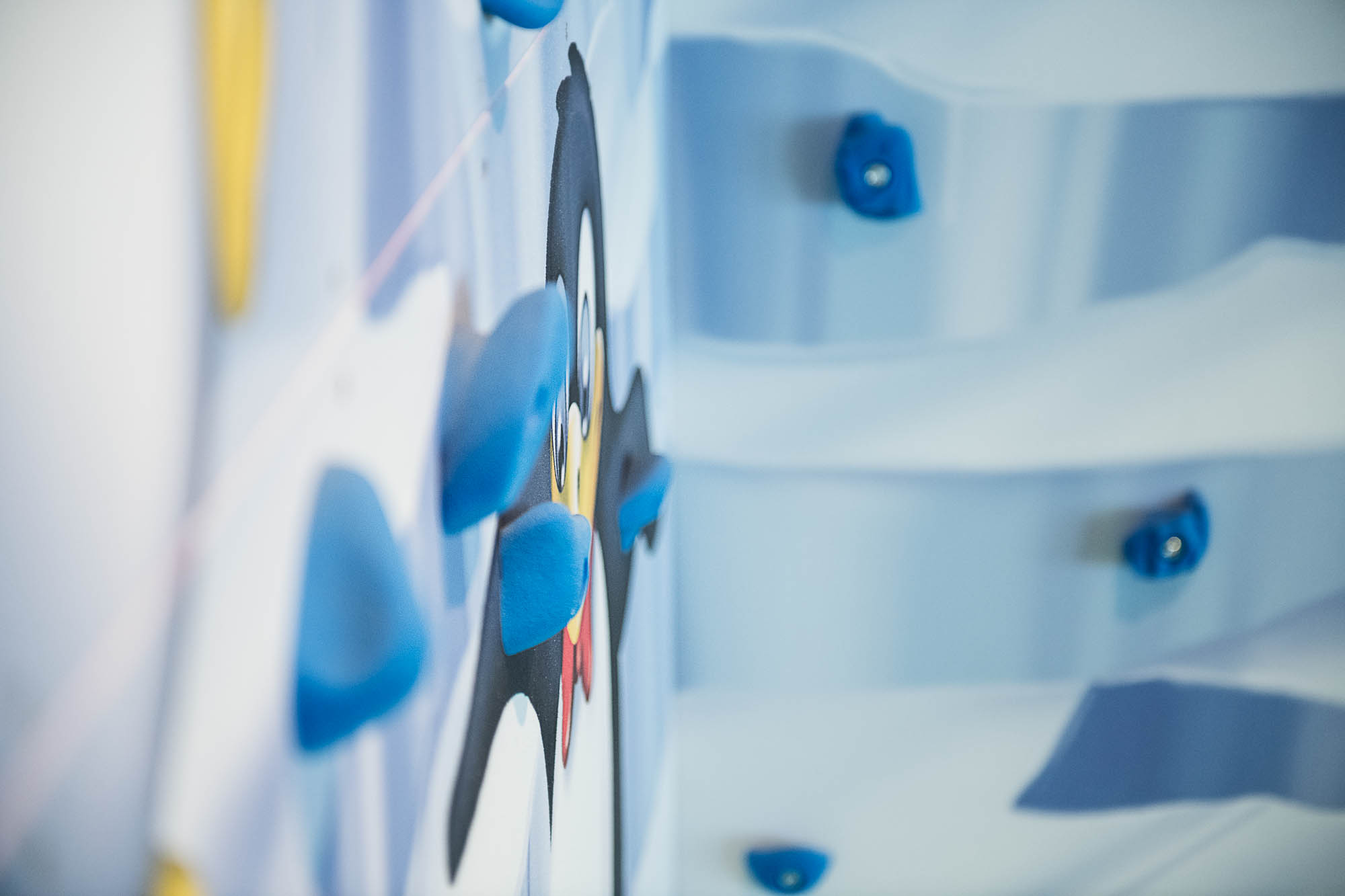 Innsbruck
Capital of the Alps
In Kühtai at +2,000 meters above sea level, we are far away from everyday life, in the middle of the alpine mountain landscape. And yet: in less than 40 minutes you can be in the center of Innsbruck.
Innsbruck offers an extraordinary city experience with a unique wealth of experiences between 574 and 2,350 meters above sea level. Alpine-urban, sporty, dynamic, cosmopolitan and at the same time distinctive, strong and bound to tradition, Innsbruck is a city with extraordinary appeal.
The capital of the Alps is worth a visit in any case!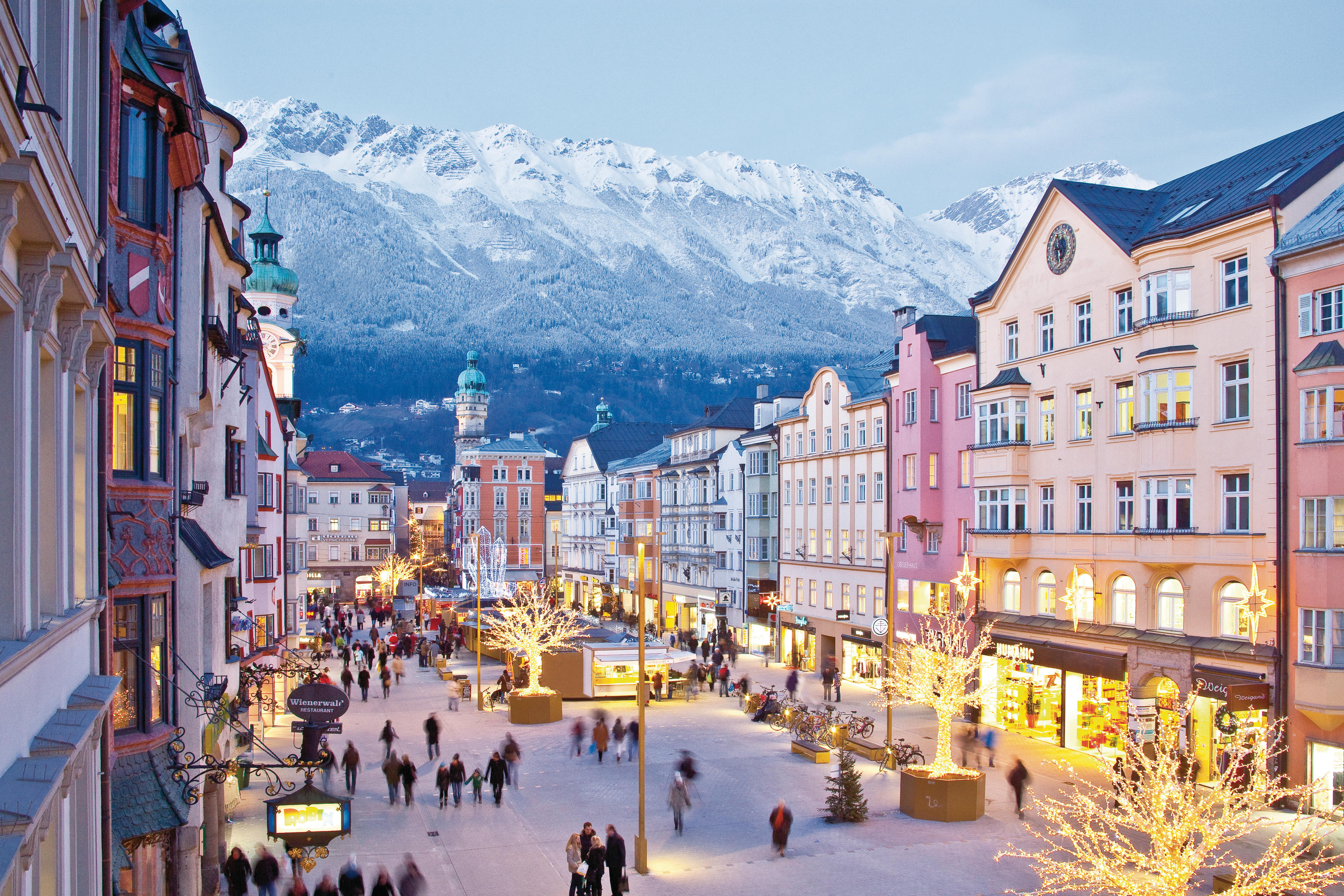 Alpines EXPERIENCE
at +2,000 meters
Thanks to the alpine altitude, we can count on one thing in winter: Guaranteed snow from December to March! But this also means that driving is not always easy. *Leave your car in the Mooshaus garage during your skiing vacation and enjoy endless skiing fun right from the front door – with the ski bus also to other skiing areas. We will gladly organize transfers to Innsbruck for you.