Rooms & Suits
Arrive, relax and enjoy
Our rooms and suites are as individual as the needs of our guests. With differences in size, layout, orientation and ambience, from standard and deluxe rooms to superior rooms, – apartments and suites, you are sure to find the right place of well-being for your family, loved ones or your stay alone.


Take your time when choosing your room! We will be happy to advise you.
CATEGORY SUITE
Suite dreams in Mooshaus
Here the vacation could never end: in our stylishly coordinated suites you will find space for relaxation and recreation for your carefree stay at the 4*Superior Winterresort Mooshaus.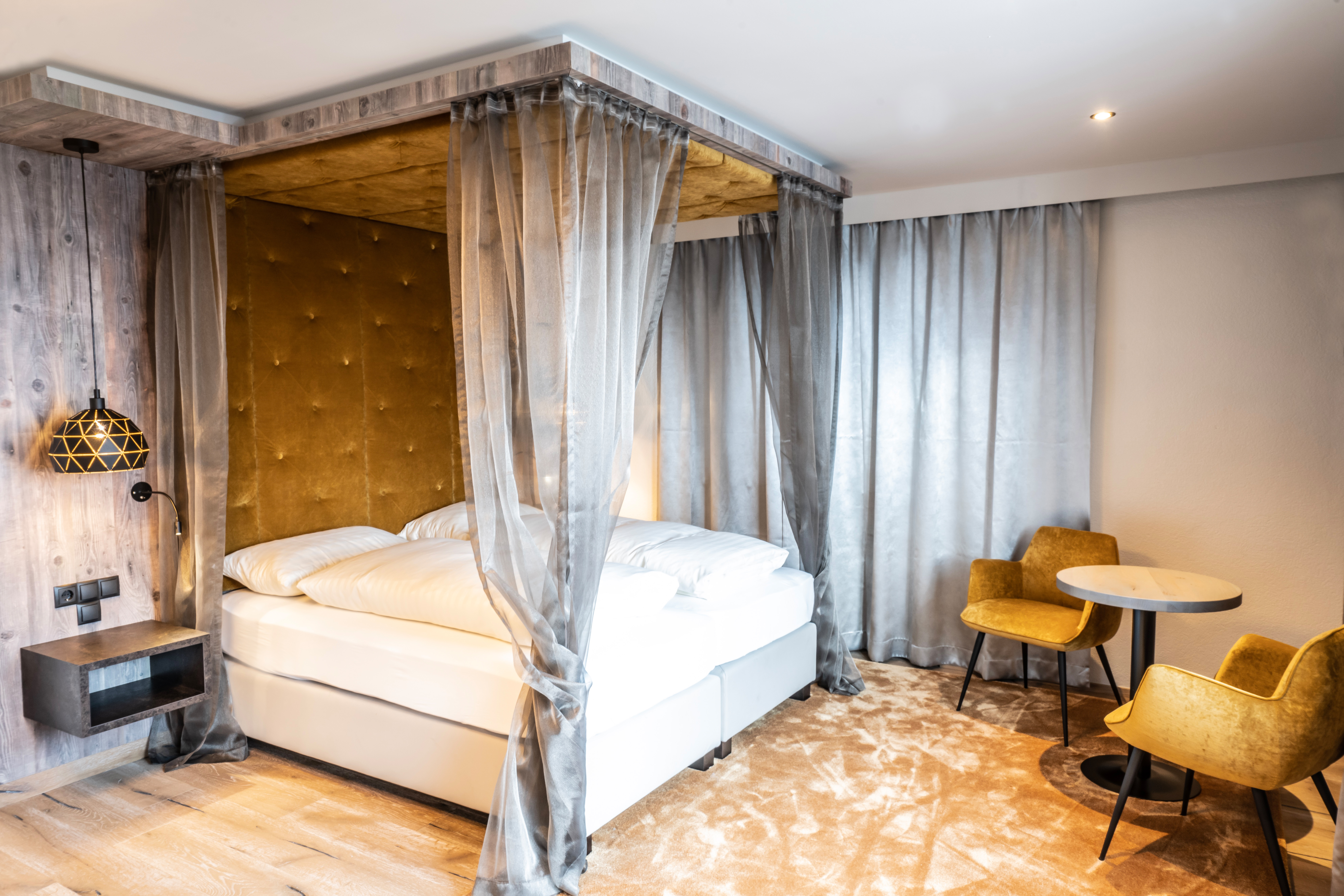 CATEGORY SUPERIOR
Super, Super-Plus, Superior
Modern design meets a lot of attention to detail: In our superior rooms and apartments, warm light, stylish furnishing elements and the view of the alpine mountain landscape of Kühtai create a unique feel-good ambience.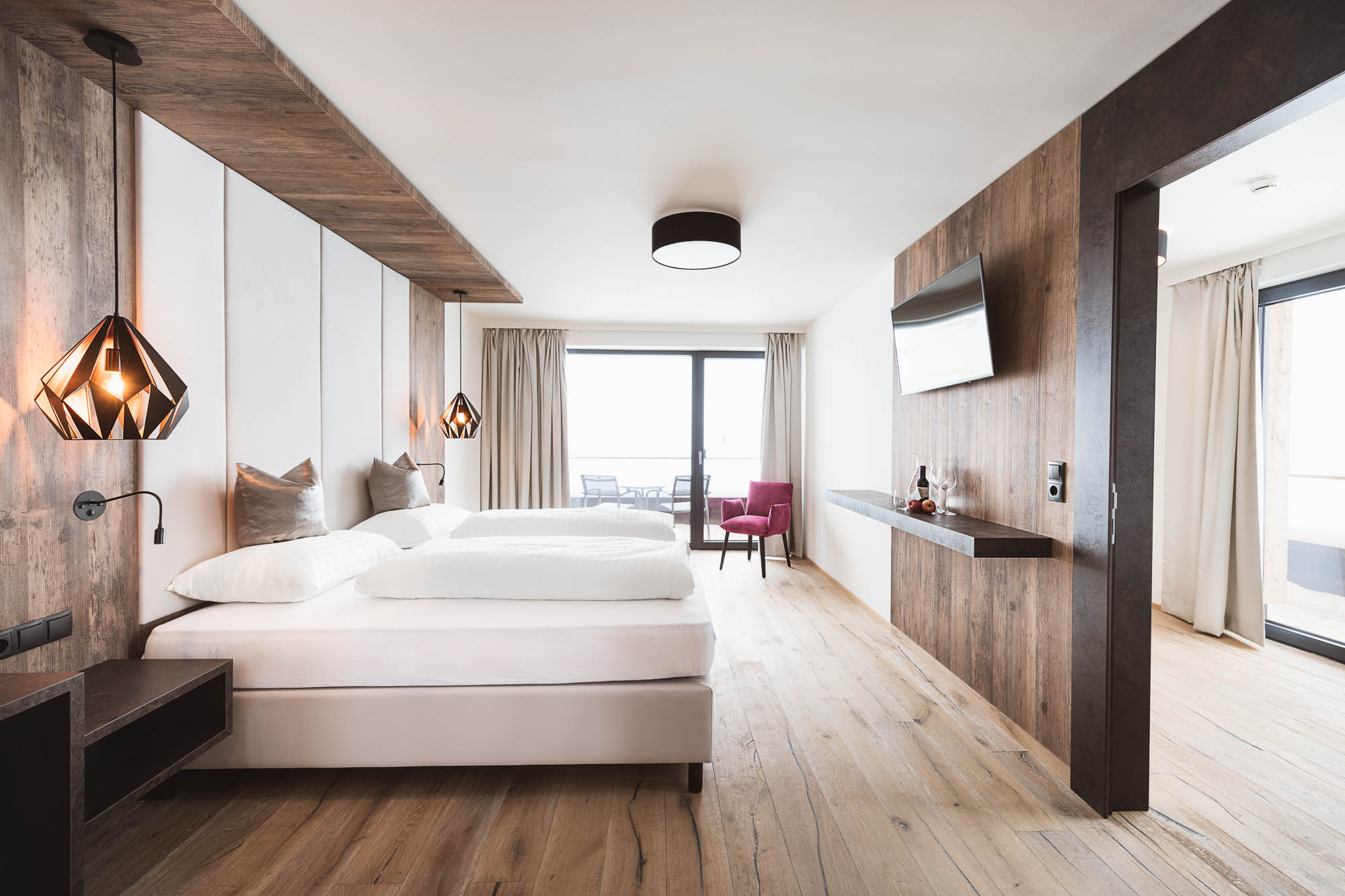 CATEGORY DELUXE
With space to dream
Charmingly individual, our deluxe rooms and apartments welcome you with plenty of space and in different styles – so you are guaranteed to find your perfect vacation oasis.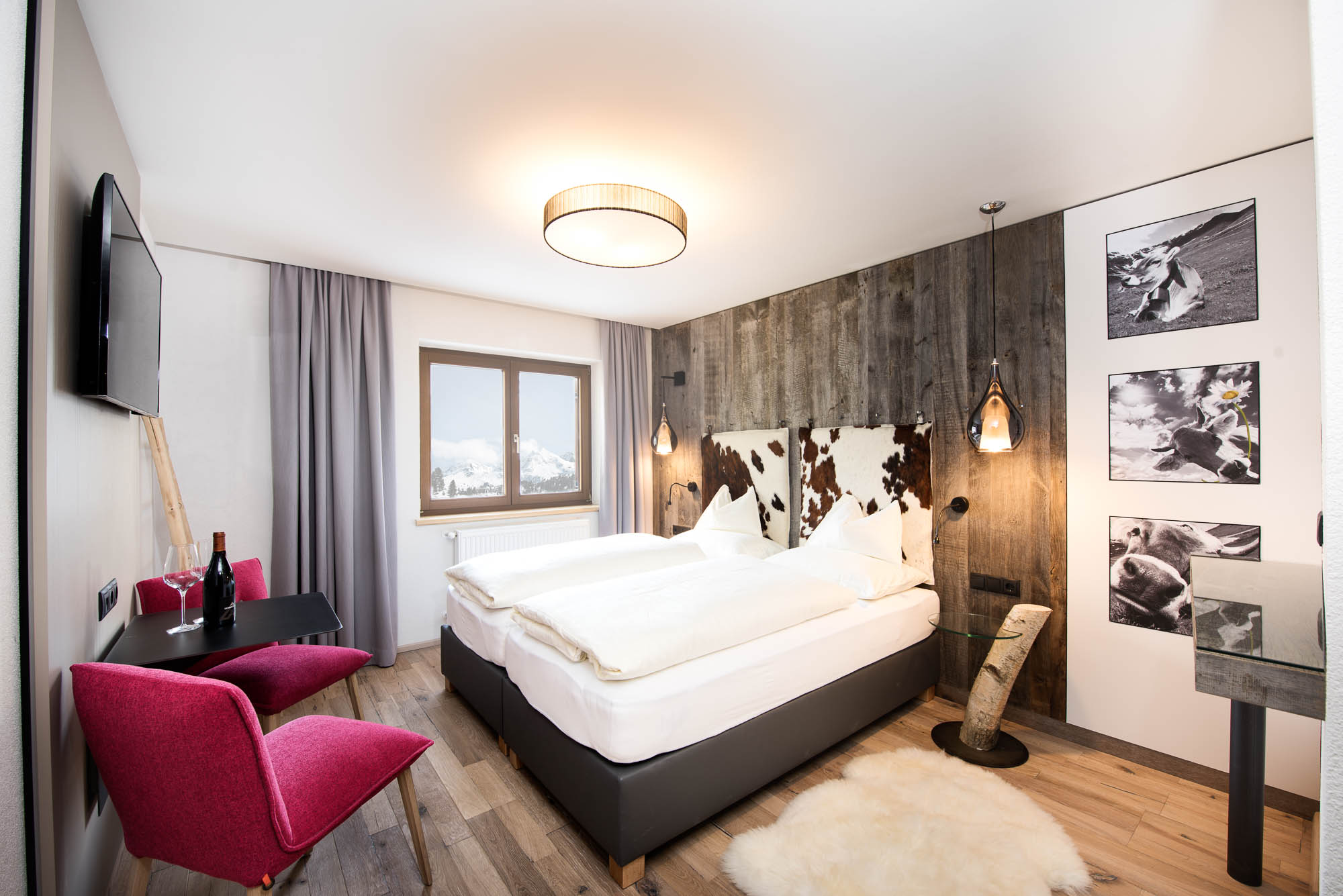 CATEGORY STANDARD
Everything except ordinary
Comfortable sleeping and living for single travelers, couples and families in our standard rooms in the Mooshaus.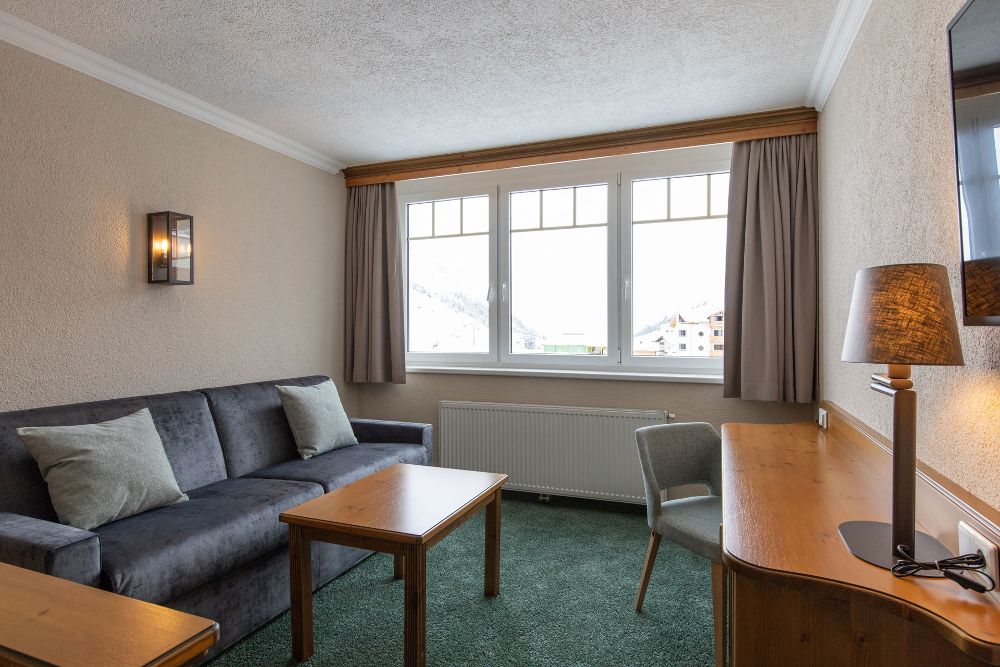 With special extras and interesting prices: for families and couples, for a short vacation in the snow and for long ski vacations. For your ski vacation our way we offer attractive offers and vacation packages at the Mooshaus for even more alpine experiences and limitless winter moments.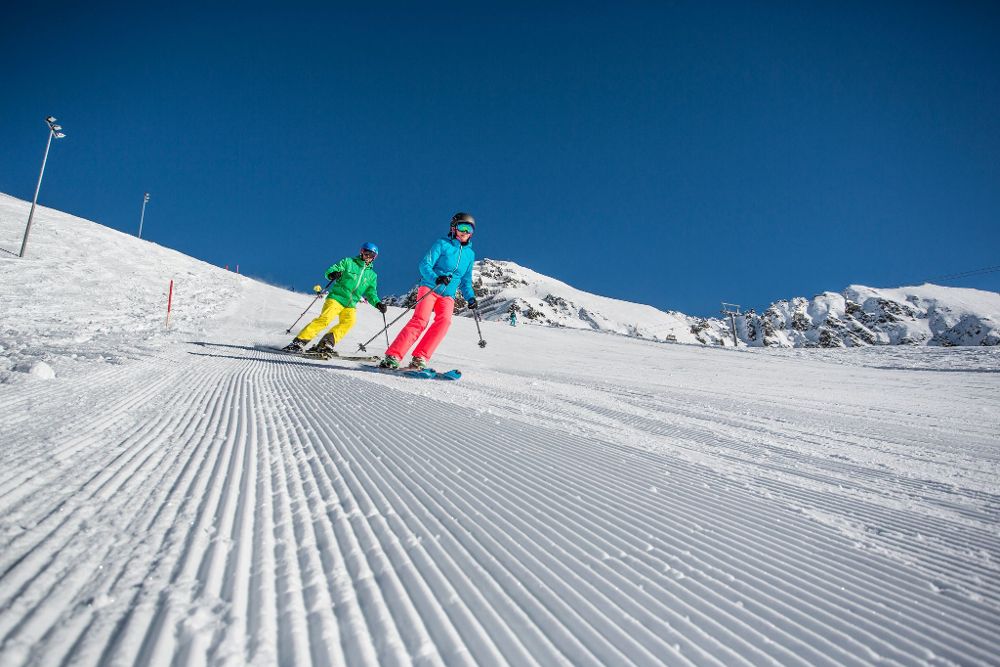 From 507.6€
Ski free PLUS
3 to 14 Nights valid for the period:
01.12.2023 - 23.12.2023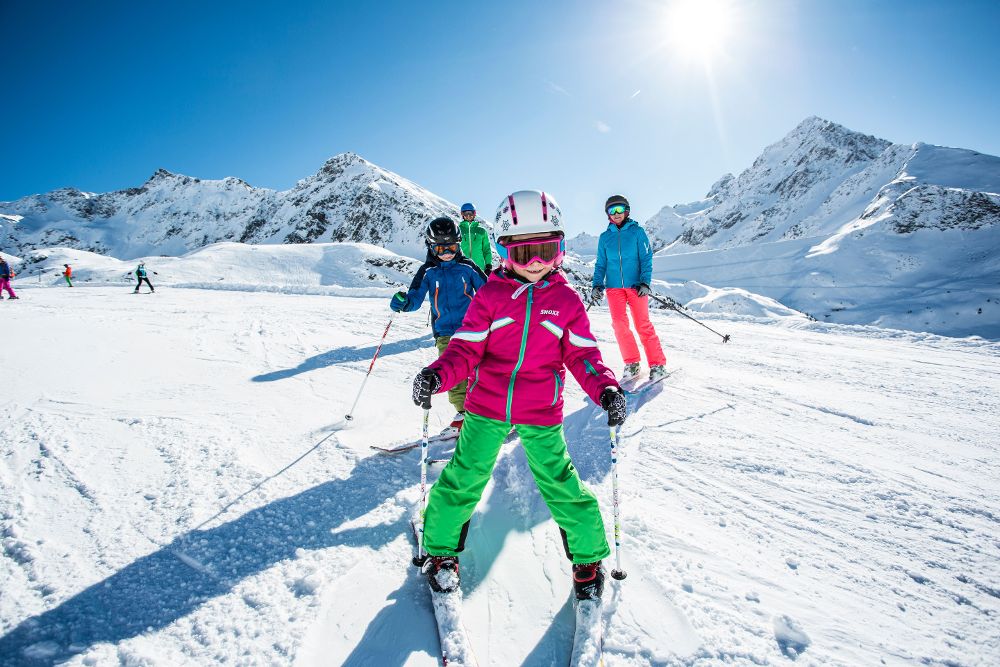 From 1155€
Family Hit Weeks
7 Nights valid for the period:
13.01.2024 - 27.01.2024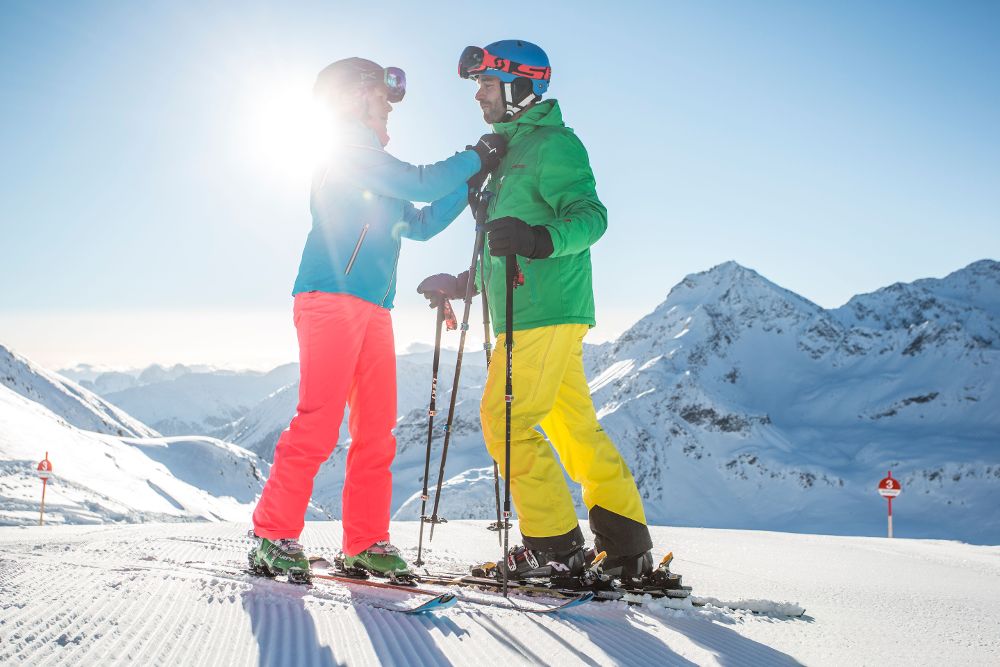 From 772€
Sun skiing PLUS
4 to 14 Nights valid for the period:
02.03.2024 - 16.03.2024