Let your body and mind revive in the Mooshaus spa & wellness area. With our five pools, various sauna chambers, relaxation and play areas and the selected beauty, care and health treatments, everyday life can be quickly forgotten.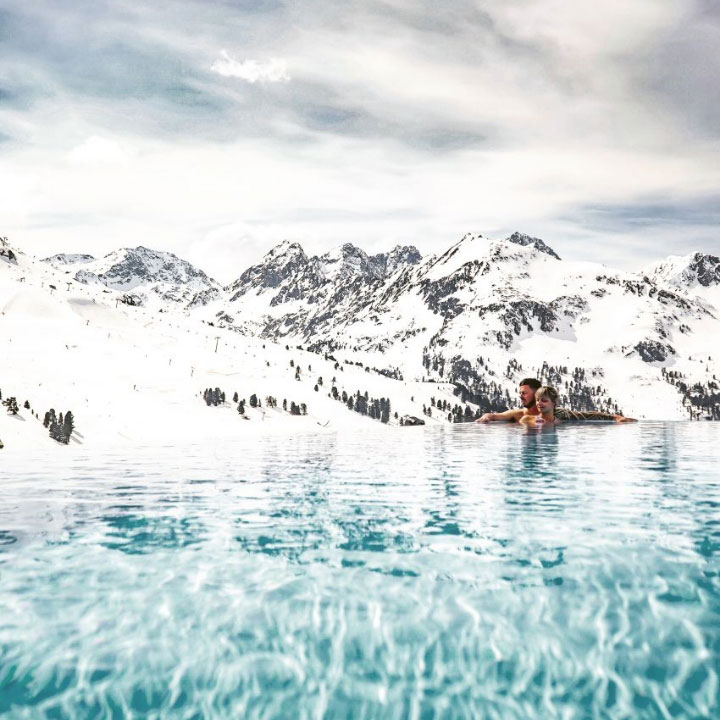 MOOSHAUS SKYPOOL
Dive down & LIVE high
Relaxation at the highest level can be found in our Endless Sky Pool on the fifth floor of the Mooshaus. With a length of almost 100 meters and a view of the mountain panorama of Kühtai, you can relish here without limits. Especially magical: twice a week the Endless Sky Pool is opened for a Nightswim. An exquisite, unique water experience.
ATTENTION:Access to the Endless Skypool only for persons 16 years and older.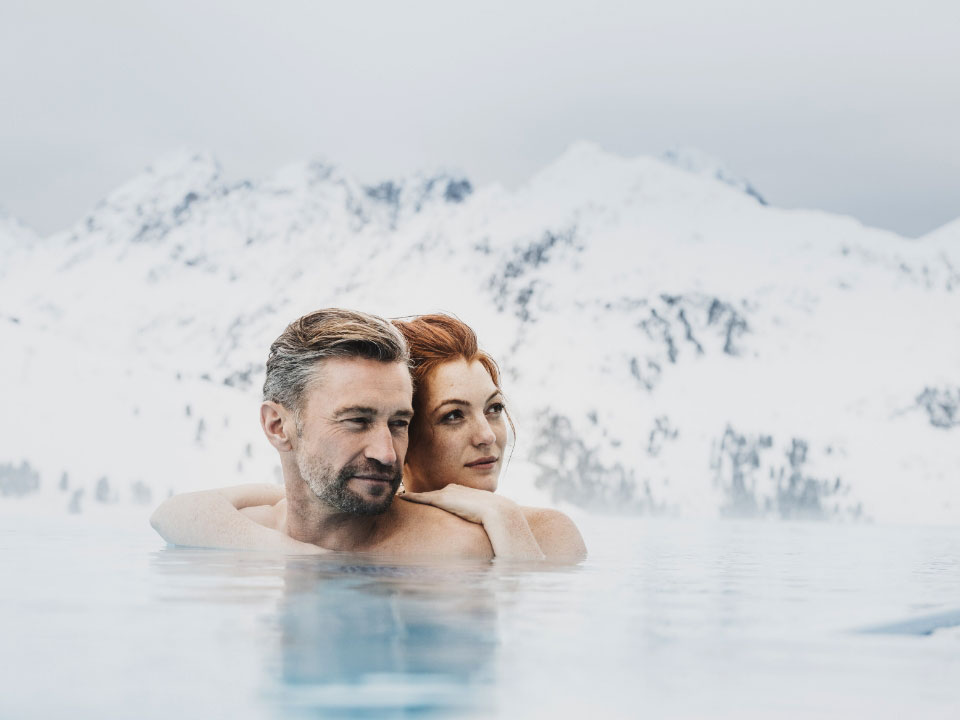 Experience romantic moments at the
Night-Swim
Most magical: Twice a week, the Endless Sky Pool opens for Night Swim. An exquisite, unique water experience.
SAUNA & RELAX
Revive body & mind
Gentle splashing, hissing steam, fine trickling. How good water does after a day in the fresh air! It quenches thirst, cleanses, purifies and hardens. From hot to ice-cold, it helps us to revitalize body and mind. Discover sauna chambers in Mooshaus that suit your taste and temperature sensation – from pleasantly warm bio saunas, Finnish saunas, soothing herbal or steam baths to the deep warmth of infrared cabins. In our Wellness & Spa area you are sure to find a place to completely relax (and maybe even counteract sore muscles from a frisky day on the slopes).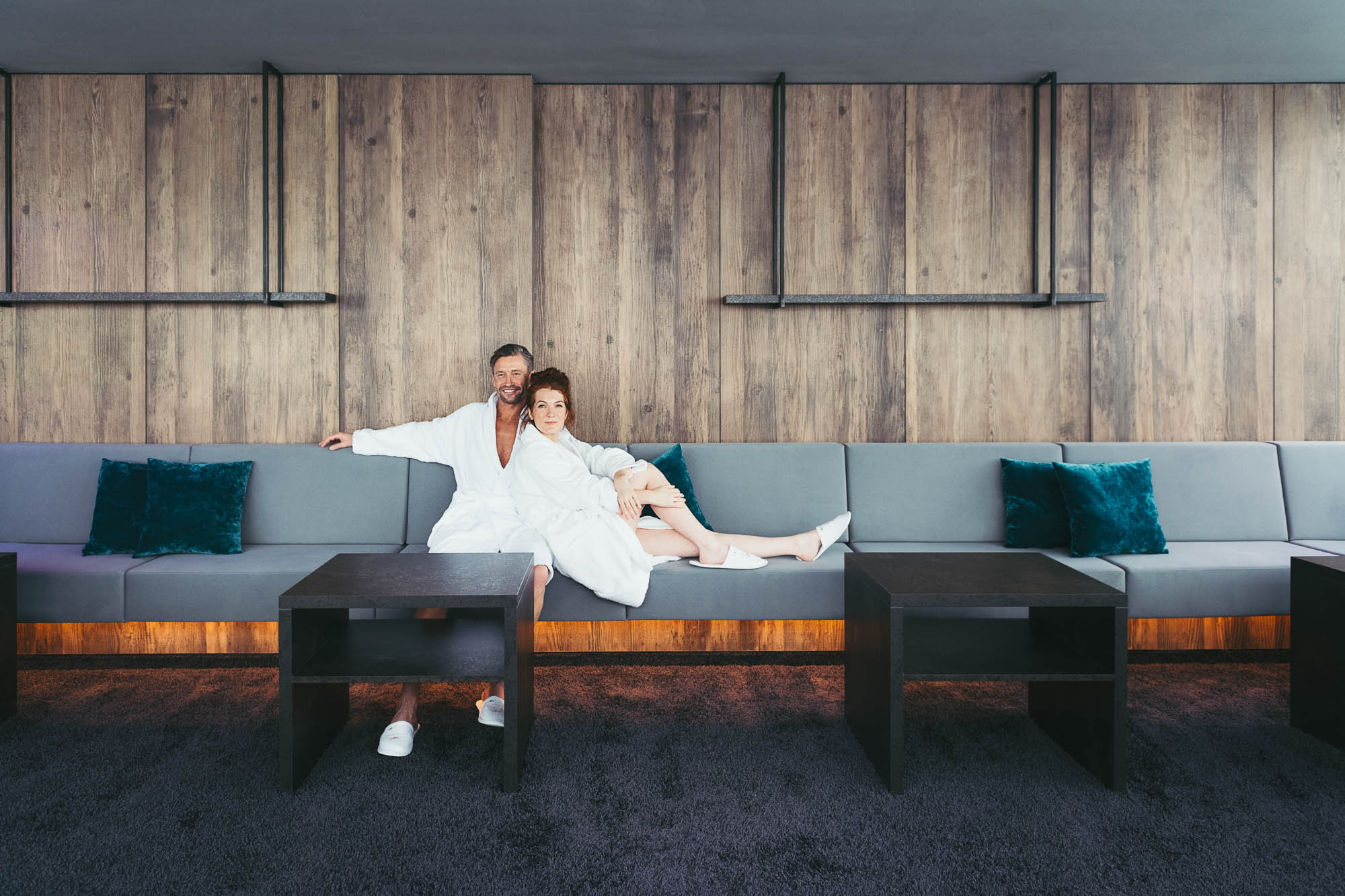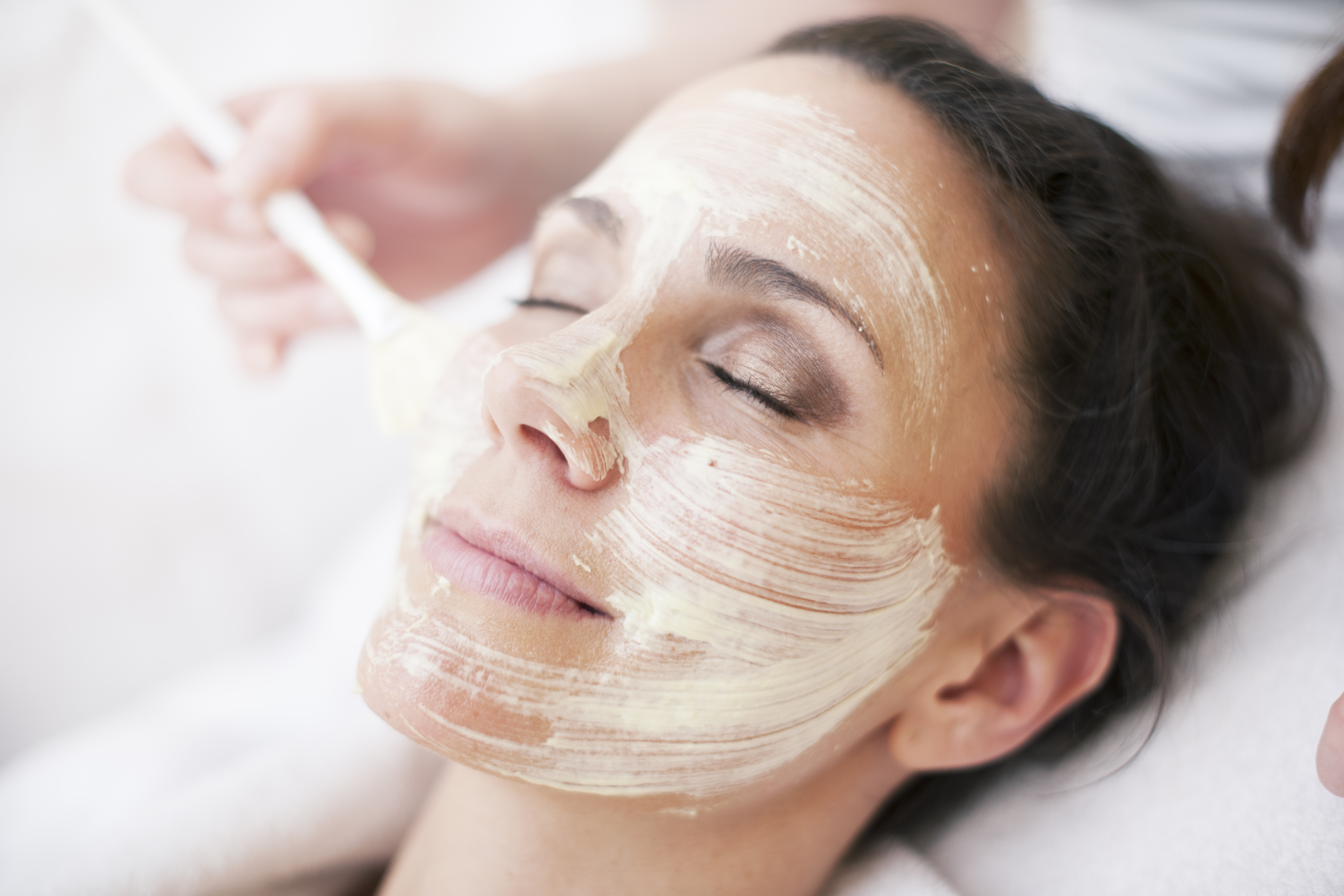 Children's and baby pool
Water on!
For uninhibited bathing fun and paddling action, there is a separate swimming pool with a water slide for young and old water rats. Our specially designed baby pool offers the youngest guests a safe and enchanting bathing experience. With its pleasant water temperature and shallow pool depth, every splash here is a wonderful pleasure.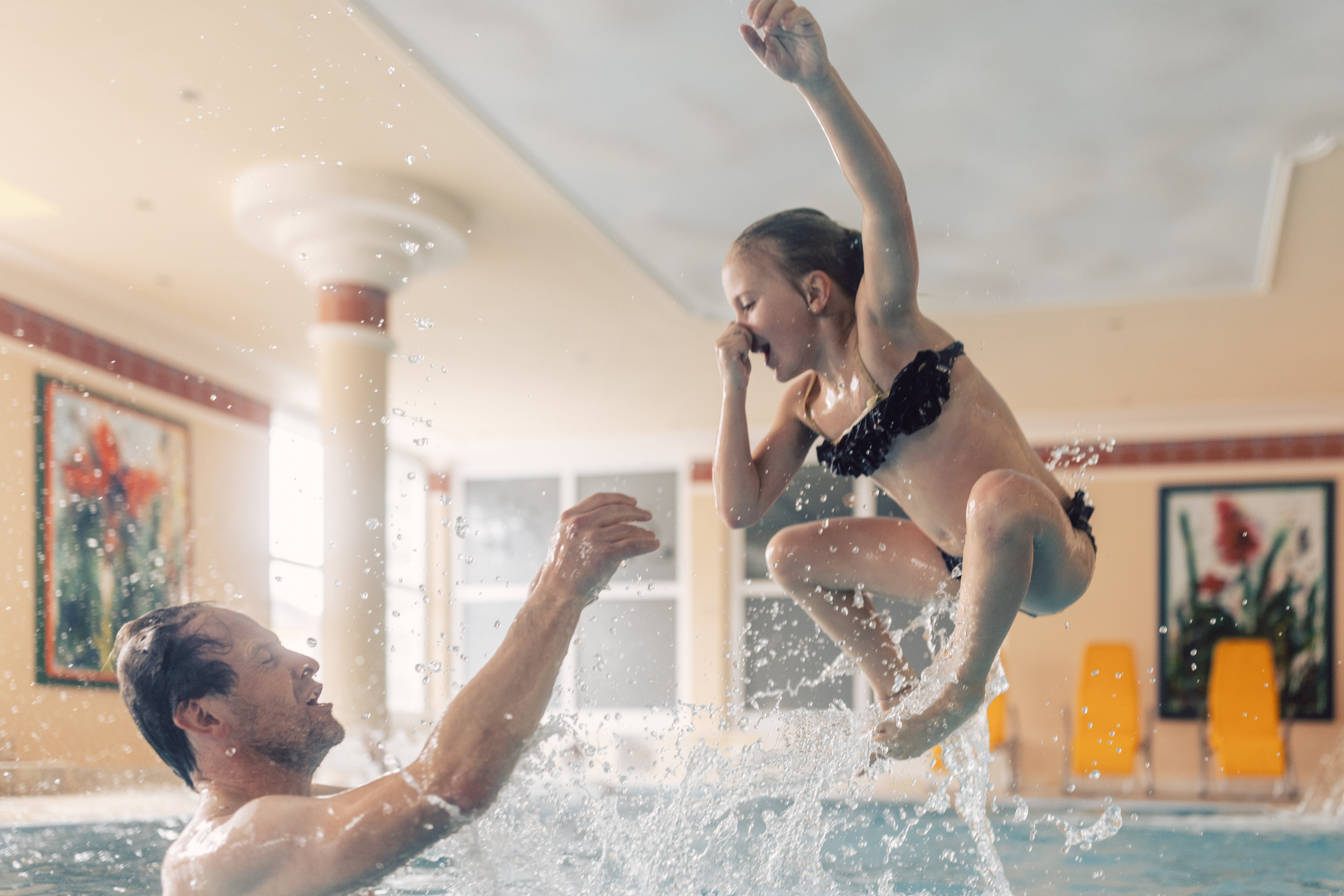 BEAUTY & MASSAGES FOR ALL
Beauty for
children and teenagers up to 14
Why not also indulge the kids with beauty or wellness treatments? Who shows children how to take good care of their own bodies and teaches them to enjoy, gives them precious values on the way.

In addition to our water world for babies and children, a bio-textile sauna (from 2 pm) and a special cosmetics and wellness program awaits our kids & teens for this.